Providing Clean Homes
And Making Your Life Easier
Let Us Help Bring Peace
And Contentment To Your Home
Providing Clean Homes
And Making Your Life Easier
About Joy Cleaning
We are a Christian based company that desires to share, not only JOY to every home we enter but JOY in abundance! We have been servicing homes in the Cobb, Paulding and Bartow areas for over 15 years. 
In starting our cleaning business, we struggled with how to share our love for others through service. Our first hurdle was a name; not just any name, but one that would bring glory to God while uplifting our employees and customers. The name J.O.Y Cleaning was our first thought because of the meaning of the acronym J.O.Y (Jesus first, Others second, Yourself last)…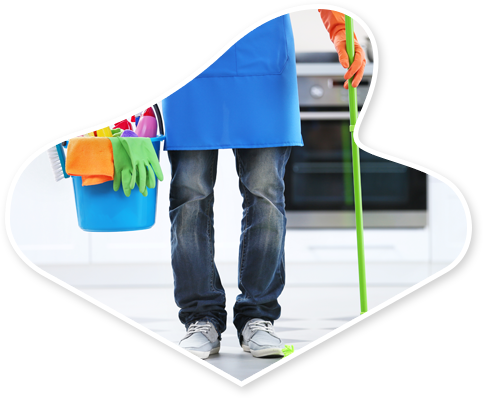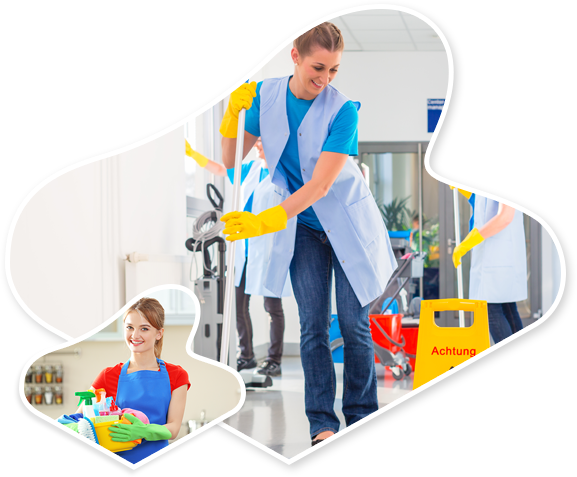 We are currently offering $15 OFF Your First Basic Cleaning or $30 OFF Your First Deep Cleaning!
Proudly serving customers for over 15 years. We offer many cleaning options to fit your personal needs. Please call us today and allow us to bring Peace and Contentment to your home through our JOY of cleaning!!
Refer a friend and get 10% OFF your next cleaning!!!
We offer many different cleanings
Move In/Move Out Cleanings
We can customize any plan to fit your individualized needs!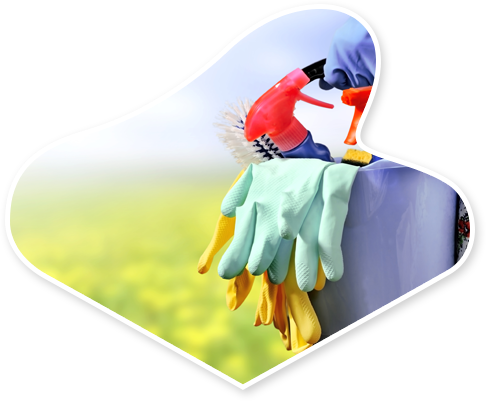 Testimonials
What our clients are saying
Mary and Mandy did a fabulous job deep cleaning my home!! They arrived on time and were super sweet, hard working ladies!!! Very reasonable priced and thorough! Management was very responsive and easy to communicate with! I highly recommend J.O.Y!
Y'all! If you need your house cleaned, call these folks! Our home was deep cleaned, and it almost sparkles!! We'll be using them on a regular basis! Thank you, JOY Cleaning, LLC!